November 7, 2013 in Kefir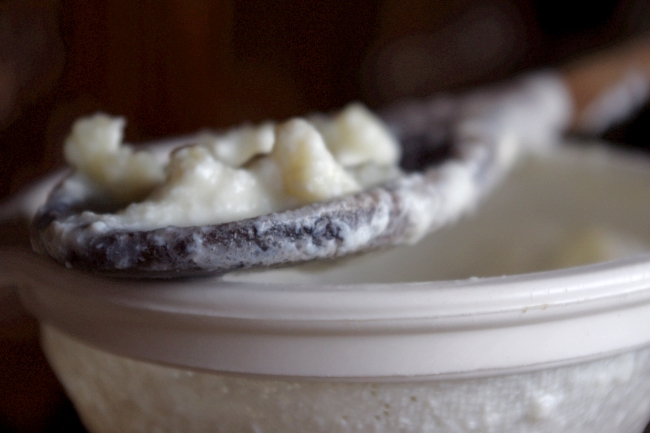 With my personal love for all things milk kefir, it makes sense that I'd begin with MKGs as we start a new series highlighting some of the cool stuff Cultures for Health carries. Nothing fancy here, just some useful information and obvious or less obvious ways these things can be used.
Let me start by saying I'm one of the world's worst culture keepers. I kill cultures all of the time, you guys. I have a baby, I kill a culture. Someone gets sick, I kill a culture. We have a busy season on the homestead, I kill a culture. I completely forget that I'm even making kefir, sourdough, kombucha, you-name-it, I kill a culture.
I'm not very organized is all. So I need some durable cultures who can take a beating and keep on keepin' on and I'm betting you do too.
And while I've killed more cultures than I'd like to admit, I've also brought these milk kefir grains back from the brink more times than seemed possible. They're durable, and I need them that way.
There are a few more reasons I love them, including the fact that hey can also be used for a few other fun things besides milk kefir