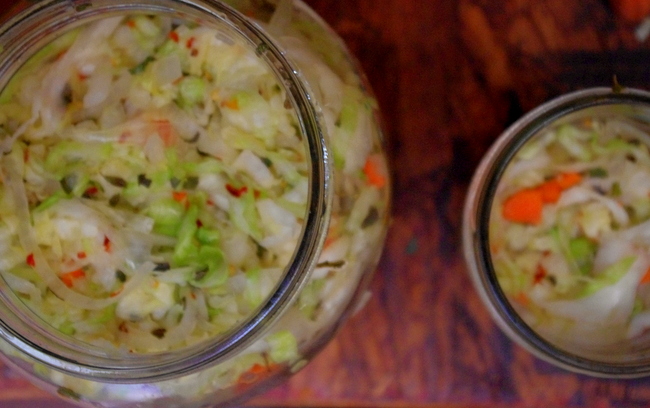 One of the biggest struggles folks have with cultured foods is convincing their family to eat them. If coming from a high-sugar, low nutrient diet it can be difficult to retrain the pallet to love the traditional sour and pungent flavors that make cultured foods so wonderful.
I've gotten quite a few inquiries over the years asking just how I convinced my husband and family to not only eat fermented vegetables, yogurt, kefir, kombucha, and others, but to get them to continuously enjoy them and ask for more. The answer has been simple, really, and perhaps it would be best to hear it straight from the source.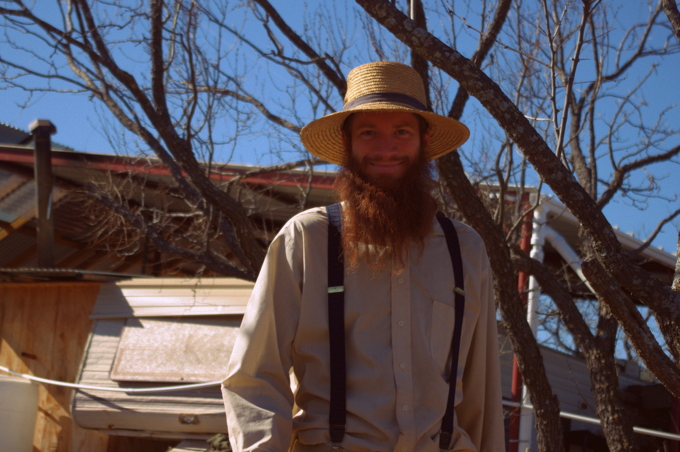 As for the children, we started them off young with unsweetened sour yogurt, kefir, and kraut. They didn't eat a lot of sweets so it became natural for them to enjoy these tangy flavors.
My husband Stewart had a slightly different journey. We both ate fairly poorly right into our 20s when we got married. When I discovered real, traditional foods and started incorporating them into our meals, some were fairly simple. Adding grass-fed butter and meat made everything taste better so it wasn't exactly a challenge.
But when I showed up with my first bottle of kombucha there was skepticism. When I pulled my first bowl of yogurt from a pilot-lit oven there were no volunteer taste-testers. And when I began sneaking milk kefir into smoothies for our toddler I never got any requests for one from my husband. Sourdough wasn't really a challenge because, well, bread.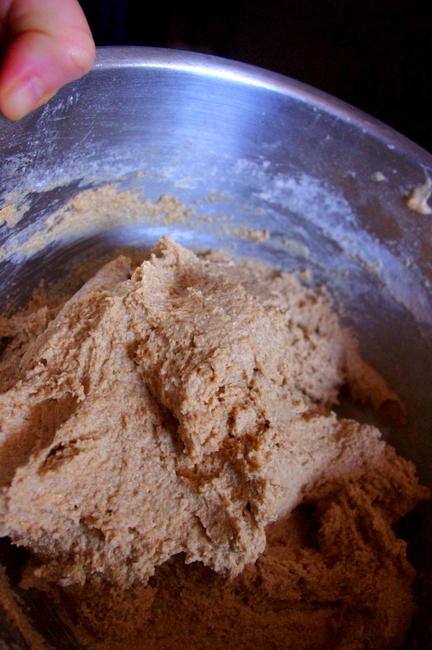 Here we are, seven years later, and he is often the most enthusiastic about our fermented foods. In fact, when I've fallen behind or let a culture go, he's often the first to notice the lack of culture at our table. He now loves them as much as I do.
But I don't ever recall really trying to sell him on them. I drank the kombucha myself, started eating homemade yogurt on my own, and when it came up I'd share what I'd been learning about these ancient foods and how they were helping me to feel well.
Now that he is fully converted to cultured foods, he has quite a few funny and helpful stories to tell about his journey. And since we're adding a fourth little one to our family very soon, I thought it would be a great time for him to share his story here.
So, in the coming weeks, Stewart will be sharing how he went from the man I married – a bachelor who needed only a can-opener and a spoon for supper – to a man who asks "Who wants sauerkraut?" and then dishes it up to our three children who give him a chorus of "I do"s.
Please join me in welcoming him.