Every week we're going to bring you the best of the week in posts from right here at the CFH blog, news you can use from the CFH site, and new recipes and products you might be interested in.
New Recipes & Content
There are a ton of recipes for every cultured food imaginable over on the CFH site. They come from several recipe-developers, myself included, who test recipes for cultured foods in their home kitchens… so you don't have to. Along with recipes, there are hundreds of expert advice articles, answering all of your fermentation questions.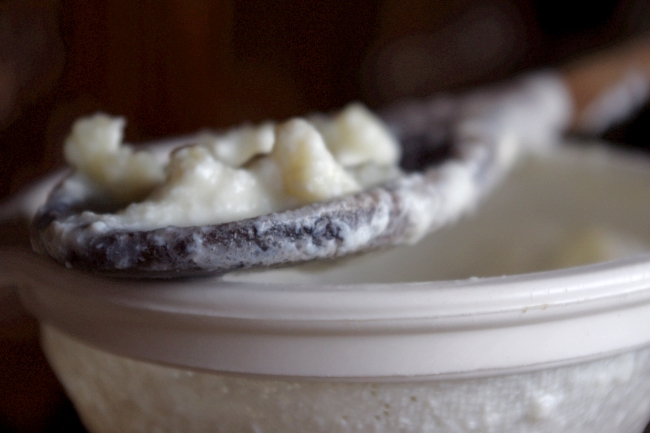 This Past Week on the Blog
In case you missed them, here are a few highlights from this past week:
A Closer Look: Piima Yogurt Starter – Take a closer look at the Cultures for Health Piima Yogurt Starter!
Strawberry Kombucha Shrub – Join Sarah as she explores making a traditional vinegar drink.
Gluten-free Sourdough Hamburger Buns – Try these delicious sourdough hamburger buns and you may not want to go back for the regular kind.
Getting Back Into Goat Milk Kefir – With a fresh supply of goat milk I decided to get back into make milk kefir.
Which brings us to the next exciting feature of the CFH blog…
Tomorrow, and every Saturday, you can come share your adventures in cultured foods, link up, gain some extra views, and come together for fermentation. We're hosting the Weekly Cultured Gathering and I'd love to see you there.